5 Things to Avoid Buying in 2020
Updated: Dec 23, 2019
As humans, we love to shop! But we don't always look back at our buying decisions with pride. In fact, we are sometimes left guilty or sad of having bought something we rarely ended up using. Here's a quick list of things you should stop and reconsider buying before you pull out your wallet in 2020.
A Gym Membership
How often have you started a new year with resolutions of losing weight, gaining muscle mass or staying fit? And how often did that lead you to paying money for a gym membership? That too an year long one because it came with a limited 20% off offer.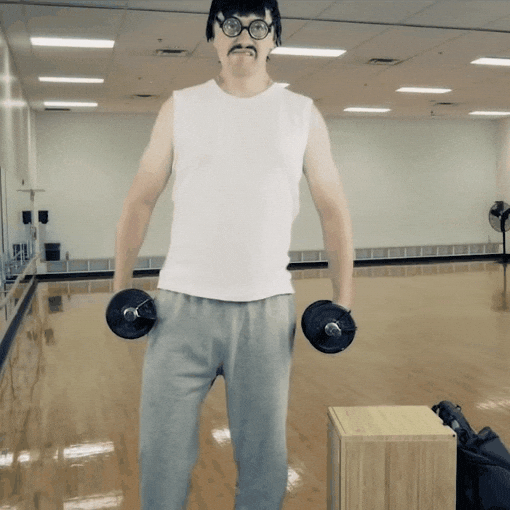 That resolve to stay active often doesn't stay for long, and we regret buying something we ultimately did not use enough of.
A Musical Instrument
If you grew up in the 80s or 90s, it is very likely you were fascinated by the guitar at one point of time or the other. Did you end up buying one?
I'm sure we all know lots of people who bought a guitar or another musical instrument but never persevered enough to imitate notes of more than a song or two. Don't give in to the temptation of buying one in 2020.
Wedding Attire
Your friend or cousin getting married this winter? Stop before you go out to shop for new clothes. Why not pull out that sherwani or lehenga you wore 2 years ago? After all, we all know we are not going to get enough value for money by spending a lot on a pair of clothes that we'd never have an opportunity to wear for more than a couple of occasions.
Stationery
We all love to get hold of the most impressive designs of pens, notebooks and other stationery. Chances are your drawers are also running out of space trying to store items you're unlikely to ever use.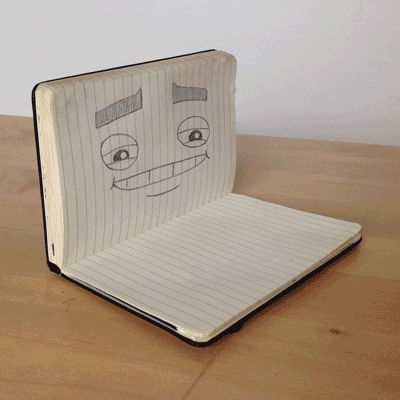 Educational Apps
The nice parent that you are, you always want to buy the best learning resources for your kids. But be weary of investing in educational apps - children often end up using them sparingly even though you might buy long term subscriptions.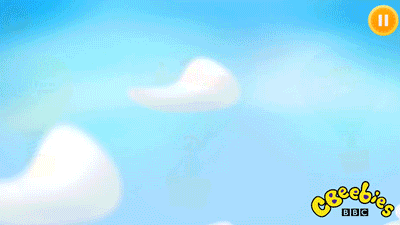 What did you buy in 2019 that you did not use enough of? Tell us in the comments section.
Poke your family and friends by sharing this article with someone who has purchased something they hardly used.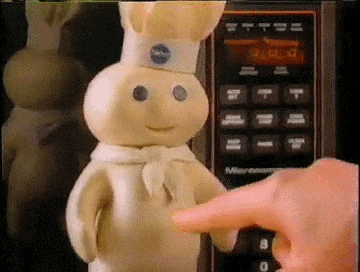 P.S.: At Madam Curious, we are building a virtual tutor to help kids learn 2 grades ahead of their current grade level. Madam Curious charges parents only for the number of sessions a child attends. After all, why should someone pay for something they won't use? If you are Curious about Madam Curious, visit our homepage to know more.